Quiggly's Clayhouse is a fired arts studio for adults and children.
CHECK OUT ALL OUR UPCOMING CLASSES IN MONTHLY EVENTS
Walk-ins are always welcome anytime to paint pottery, board art, sculpt clay, fuse glass or make mosaics without appointment!
WINTER CAMP REGISTRATION IS OPEN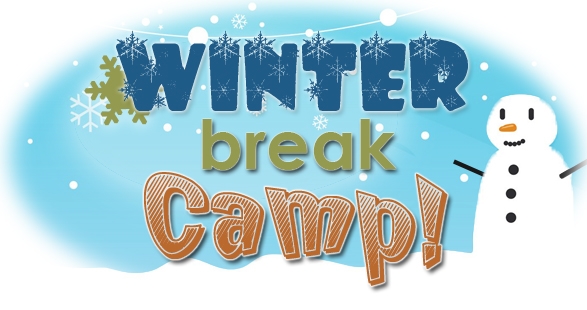 ~~~~~~~~~~~~~~~~~~~~~~~~~~~~~~~~~~~~~~~~~~~~~~~~~~~
Want to learn to "throw pottery" we offer lessons daily, Reservation is Required!
Please call or click HERE to schedule a session for Pottery Wheel or for large groups (up to 75 at once).
Down & Dirty Wheel Night or Private Sessions
The safety of our guests & staff is very important to us, and we are taking extra precautions in the studio... extra sanitizing, offering to-go kits, etc.
We will do everything we can to make you comfortable during this time. If you have any questions or concerns please email info@QUIGGLYS.com
We host super-fun Birthday Parties for all ages in all arts.

YOU MUST REGISTER IN ADVANCE TO SPIN THE POTTERY WHEELS!
Same-Day Wheel lessons not available.
We hope that you will visit us soon to see all the changes going on at Quiggly's Clayhouse.
Quiggly's Clayhouse
1344 E Belt Line Rd. Richardson, TX 75081
Phone:972-234-2644
Text:469-609-0843?